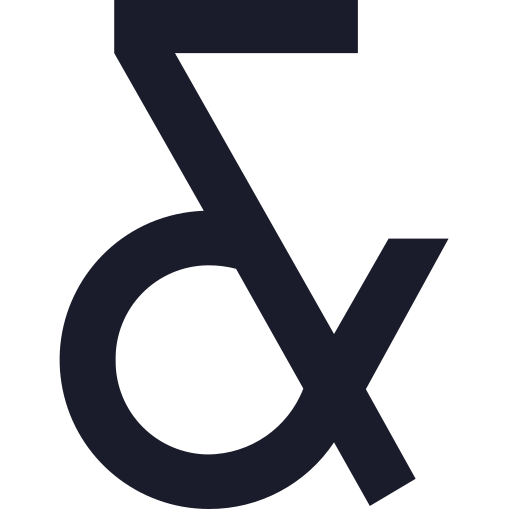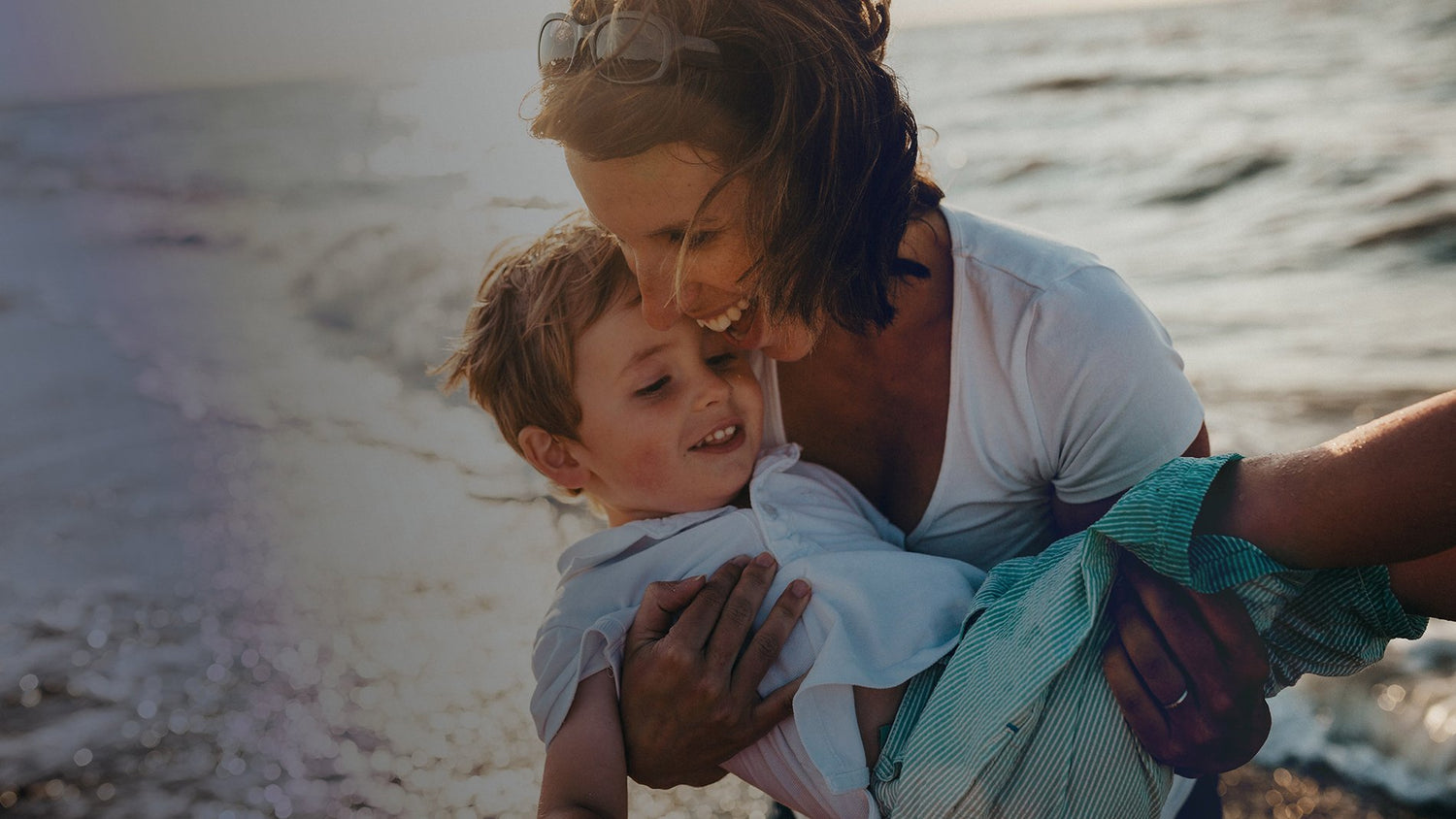 CLAV is derived from the Latin word "Clavis" and means key. For us, CLAV means "the key to a healthier world".
We believe that every person holds the key to their health in their own hands and, in keeping with this, we supply ecologically sustainable and, at the same time, high-quality nutritional supplements with the highest level of bioavailability.
All of our supplements contain pharmacologically balanced formulas of organic products. Due to the high quality, we can do without overdosing and thus contradict the thought: A lot helps a lot.
WE ARE CLAV - YOUR KEY TO WELL-BEING AND A GOOD LIFE
What drives us here at CLAV is the desire to offer everyone organically produced, high quality nutritional supplements in the highest bioavailability. For this reason, we use pharmacologically balanced formulas of organic products, instead of overdosing our ingredients for the sake of simplicity. We disagree with the idea that a lot helps a lot. At CLAV, we place special emphasis on the quality and high bioavailability of our products. Our supplements aim to improve your well-being in the long term and thus meet the needs of body and mind. We do not use genetically engineered ingredients, but natural remedies that have been used in traditional healing for thousands of years. All ingredients, as well as the capsules, of CLAV are vegan, gluten- and lactose-free.
HIGHEST QUALITY AND BIOAVAILABILITY FOR OUR CUSTOMERS
When developing our nutritional supplements, we make sure that they are adapted to the needs of our customers as much as possible. When dosing the individual ingredients, synergistic effects in the interaction of the individual ingredients are therefore also very important to us. This is the only way to ensure an optimal effect and high bioavailability. Of course, this also means that each raw material is selected with the utmost care and processed into a high-quality nutritional supplement according to the highest quality standards, such as HACCP, GMP and ISO 9001. In order to be able to offer our customers these high-quality dietary supplements, we pay attention to quality and sustainability throughout the entire production chain. We produce our supplements exclusively in Germany. Our selected production and storage facilities all carry organic certificates that allow our products to be assured of exceptional quality. Clearly according to the motto: High Quality Made in Germany. We are an active member of NEM, the largest European association for nutritional supplements and were able to ensure pharmacy approval for all our products. We do NOT use any additives such as stearates, release agents, flavors, dyes, gelatin or stabilizers. We are so confident in the quality of our products that we offer our customers a 30-day money back guarantee.
OUR CONTRIBUTION: NATURALLY SUSTAINABLE
At CLAV, we believe in the power of nature and that it provides us with the best starting point for a healthy and active life. That's why we're always looking for new, organic sources of natural vitamins, trace elements and minerals that can benefit our products - and you. In order to also use the power of nature in the most sustainable way possible, we at CLAV avoid harmful plastics as much as possible. We use locally recycled amber glass for our containers and our capsules are made from plant-based materials. Our raw materials for packaging and leaflets are also FSC certified.
MAXIMUM BIOAVAILABILITY
100% vegan
WITHOUT GENETIC ENGINEERING
CRUELTY FREE
GLUTENFREE
WITHOUT ADDITIVES
BEST QUALITY LABORATORY TESTED
SUSTAINABLE PRODUCTION